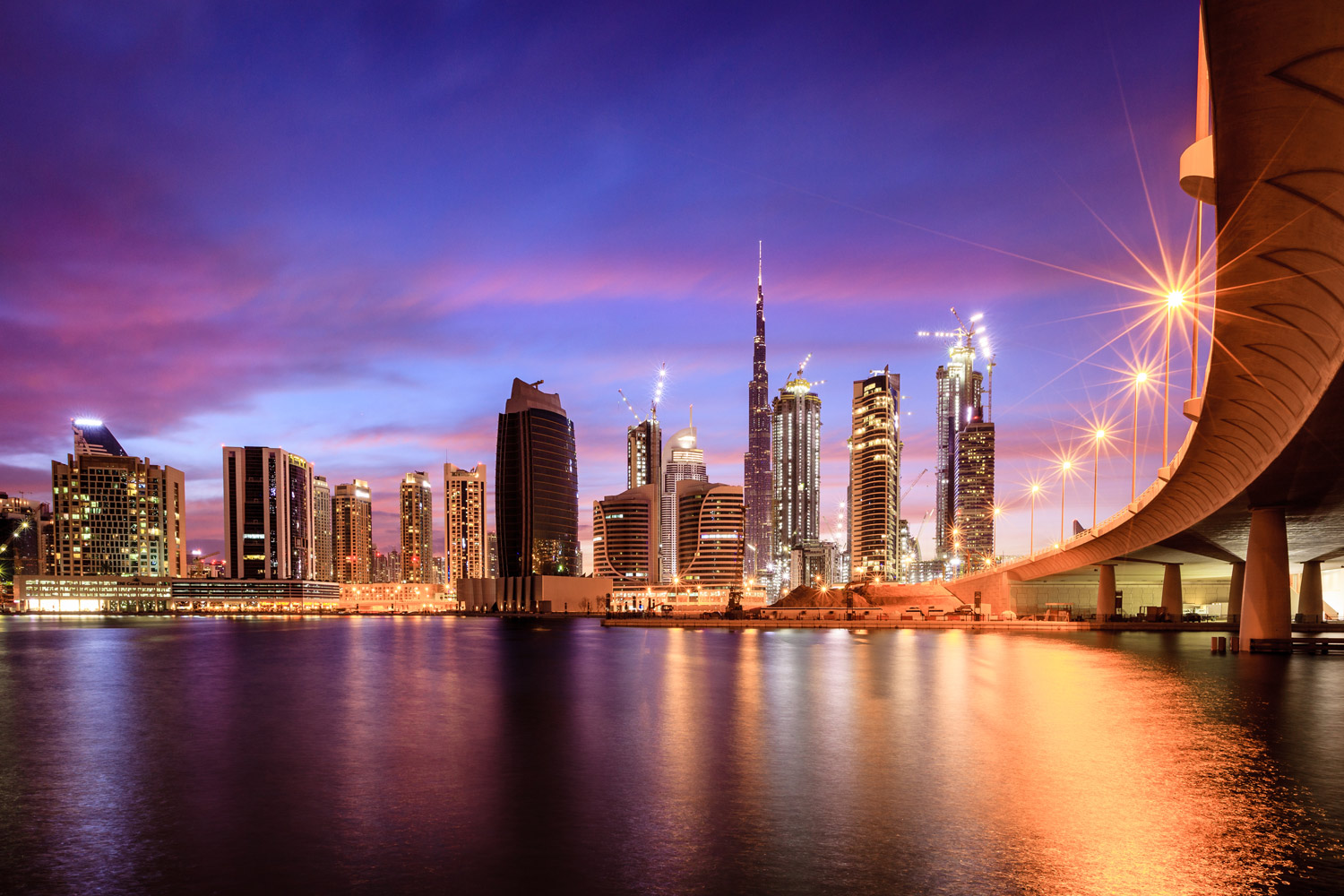 Management solutions for the real estate world
We help financial institutions, public sector organisations, private equity and institutional investors with innovative real estate and investment solutions.
A unique blend of expertise
As a strategic partner, we take ownership of our partners' commercial real estate challenges. Through our unique mix of services, we implement solutions and drive long-term capital growth for institutions and investors.
Let's talk
To speak to us about your real estate and investment challenges and how we can help, please get in touch