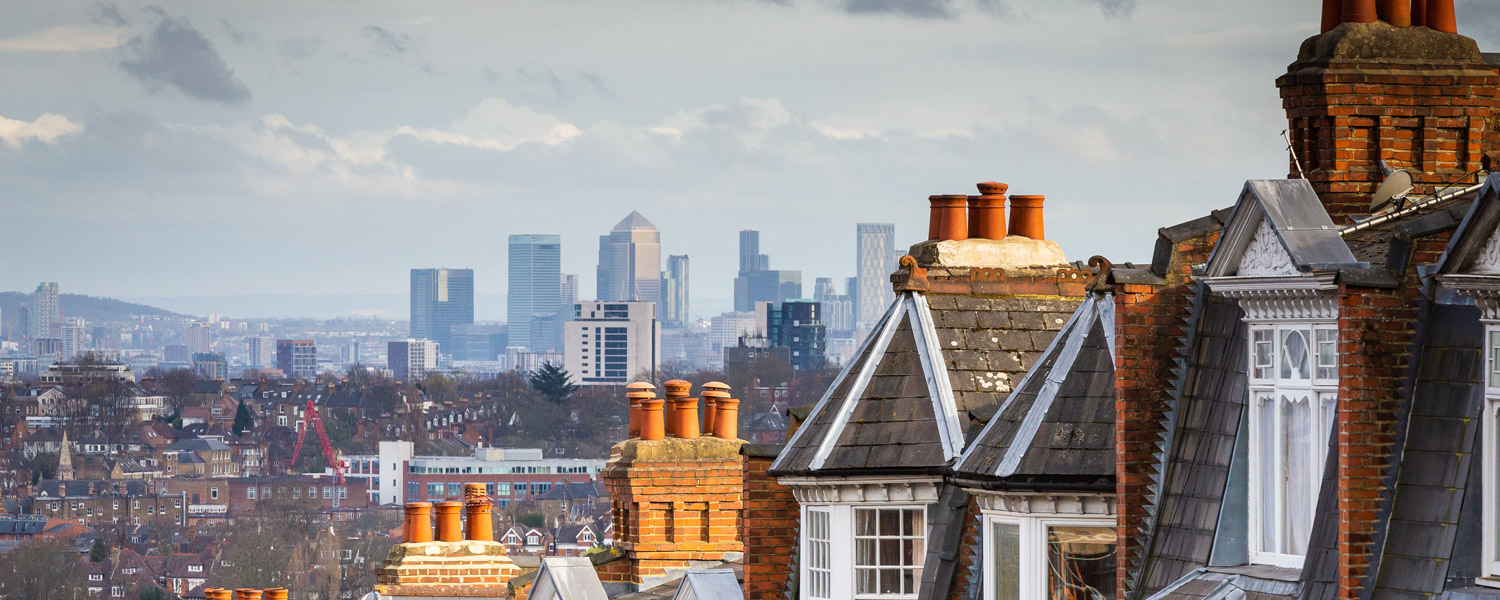 Services for

Financial Institutions
A comprehensive offer covering single asset and portfolio asset management, asset servicing, sale due diligence and strategic advisory services
Resolute's unique team of real estate, banking and financial sector experts have been helping financial institutions across Europe and the Middle East address asset management challenges since 2010.
We offer a full range of innovative, strategic and tactical services designed to support you throughout the business cycle.
Our understanding of regulatory, accounting and banking frameworks, as well as your assets and the wider real estate sector, means we can offer insight, innovation and approaches other partners cannot.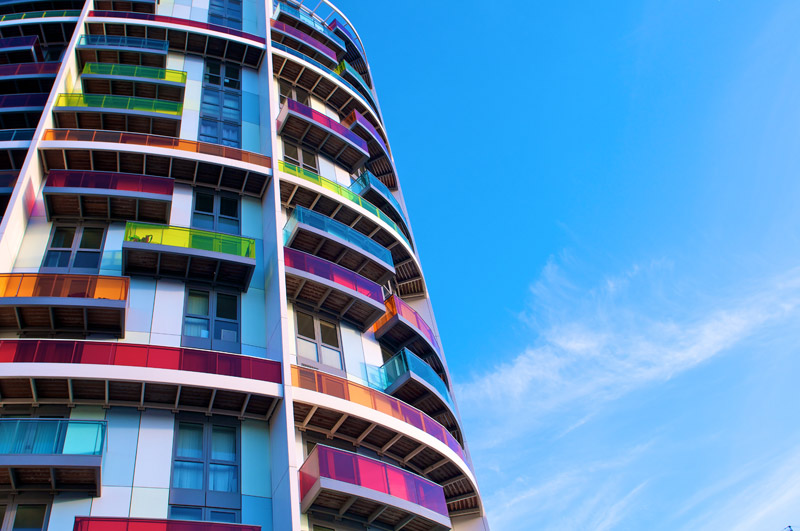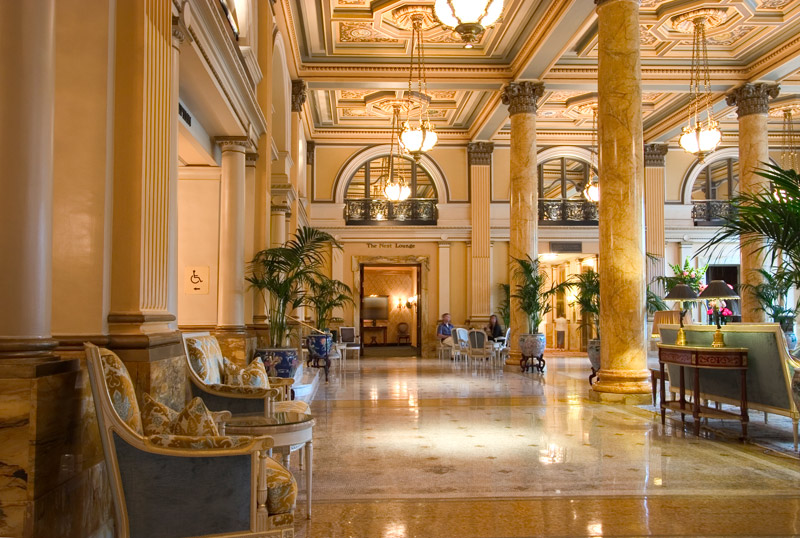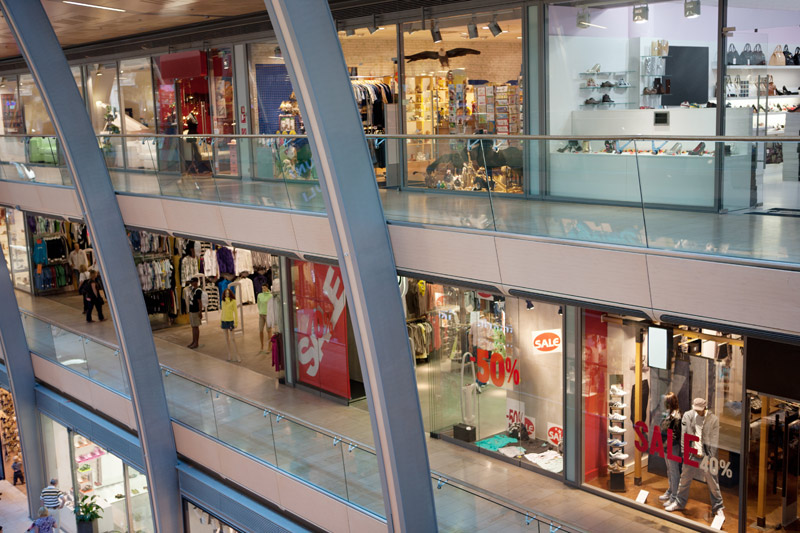 Explore our services
Expand any of the services below to learn how we help financial institutions.
Strategic Advisory & Implementation

We provide effective strategic advice and implementation support to banks throughout Europe and the Middle East on the management of complex and/or distressed real estate and real estate secured loans.

We employ a proven process involving:

Data collection
Portfolio analysis
Strategy definition
Strategy application
Monitoring & reporting

We establish organisation level real estate and real estate non-performing loans strategies and objectives, governance models, organisational structure, policies and procedures frameworks to execute and achieve strategic NPL and real estate targets.

We deliver frameworks of practical solutions to shorten recovery times whilst optimising recovery proceeds, considering relevant regulatory, accounting and capital constraints.

We deliver these solutions through a combination of proprietary analytical and segmentation frameworks, specialised technology solutions, local market knowledge and deep real estate NPL experience.

"Resolute has been an invaluable partner to Bank of Cyprus in significantly reducing its problematic real estate exposures."

John Hourican
CEO, Bank of Cyprus
Structured Financial Solutions

We provide banks across multiple jurisdictions with structured custom frameworks that deliver practical solutions for dealing effectively with their repossessed assets.

Utilising the breadth and depth of our knowledge and experience across multiple disciplines, we can create and implement the most efficient framework based on your unique portfolio with the aim of optimising recovery proceeds, considering relevant regulatory, accounting and capital constraints.

Our Structured Financial Solutions are designed to help clients (i) derecognise already possessed assets (REOs) from their balance sheets by transferring those assets in an SPV structure (a non-controlled company) or avoid asset repossession on their balance sheets as the SPV directly acquires them through auction instead of the bank.

"Resolute understands the broad range of issues we confront. Not just real estate, but enforcement, legal, regulatory and technical. Their solutions reflect this broad competence and understanding."

Gerritt Callaerts
Head of Real Estate Finance, KBC Real Estate
REO Management & Monetisation

Resolute develops and implements liquidity creation strategies for individual repossessed real estate assets or granular REO (Real Estate Owned) portfolios.

Our expertise covers illiquid assets and markets across the real estate sectors, from granular portfolios through to more concentrated holdings. We provide an end-to-end service offering, on either an insourced or outsourced basis.

We assist clients by implementing a rigorous process that covers:

Asset preparation
Property management
Asset management
Pricing
Sales channel management
Closing

Our approach is centred on local real estate expertise in our markets – across Europe and the Middle East – from physical reviews of assets through to establishing comparable market data.

Our discipline and local market expertise are why we achieve effective real estate management and monetisation results.

"Intense process discipline and deep local market understanding are the keys to the effectiveness of Resolute's REO monetisation results."

Daniel Smith
Partner
Asset Management

We provide ongoing real estate asset management to our banking clients by specialising in the design and implementation of intensive value creation plans for real estate portfolios or individual large commercial assets.

We are experts in managing commercial assets across Europe and the Middle East that might be underperforming but that have high added value and recovery potential.

This includes our innovative equity warehousing offering which is valuable to clients seeking a solution to obstructive or inactive borrowers.

We manage each asset as if it were our own, taking full responsibility for all aspects of value creation and delivering results for our clients.

Our approach is centred around:

Initial assessment of the asset/portfolio
Business plan development and implementation
Exit strategy and monetisation
Ownership transfer through equity warehousing (if required)

"Resolute Asset Management effectively combines deep real estate insight and a strong understanding of banking issues to deliver effective solutions to Piraeus' real estate and real estate non-performing loan challenges."

Christos Megalou
CEO, Piraeus Bank
Loan Advisory & Loan Portfolio Management

We provide advisory and execution services to banks in respect of their real estate secured loan portfolios, creating and implementing innovative and efficient asset and loan recovery strategies to help them achieve resolution in a structured and time-sensitive manner.

Our unique combination of international and local institutional loan-workout experience, combined with local real estate knowledge and data enables us to offer our clients an effective end-to-end solution. Our objective is to maximise recoverability through in-depth analysis of each case to arrive at the most suitable resolution option.

We have extensive experience managing loans, both on a portfolio and single-loan basis, at all stages of the NPE spectrum – from early arrears to legal recoveries, including very large and complex restructurings; across jurisdictions and in challenging market conditions. Our team of professionals comes with a deep knowledge and understanding of the local market.

We manage our client's loans, adhering to the relevant regulatory framework, thus helping reduce the client's day-to-day involvement in this 'non-core' operation. Through the services offered by the wider Resolute Group, we manage each situation as though it was our own, taking full responsibility for all aspects of value creation and delivering results.

"Resolute delivers a robust end-to-end methodology that enables our clients to negotiate with the borrower viable restructuring options, having fully understood the recoveries from the real estate collateral."

Mario Bertolotti
Partner
Loan Servicing

Resolute provides successful loan servicing to banks in respect of their collateralised non and sub performing loans with the expressed objective of efficient loan reduction and maximisation of value.

We work closely with our clients to gain a deep understanding of their situation and needs, and to jointly identify portfolio solutions for often time sensitive and value eroding financial scenarios. We aim to provide the highest standard and innovation in NPL resolution while protecting our client's interests at all times.

We deliver commercially informed and accretive resolutions with borrowers by proactively engaging borrowers to identify bespoke solutions relevant to their circumstances.

We approach special servicing with a "bottom up" loan and collateral analysis to produce detailed business plans. Resolute's NPL lifecycle management promotes the movement of NPLs towards resolution, through a 5-step process:

Portfolio transfer
Strategy formulation
Borrower engagement
Execution
Resolution

This ensures faster and higher recovery rates for our clients, avoiding value deterioration of the underlying real estate collaterals.

Our proprietary software supports the servicing operations and promotes efficiency through process automation, loan analytics and strategy prioritisation.

"Resolute repeatedly demonstrates an ability to bring clarity to complex situations and to implement a concrete and effective plan of action."

Dominic Dürschlag
Managing Director, Aareal Bank
Asset & Loan Underwriting

We provide full underwriting support to banks wishing to monetise their real estate asset and loan portfolios through our comprehensive and consistent sale due diligence process.

Our asset and loan underwriting services help our banking clients understand their portfolio's recoverability and pricing potential through the analysis of their real estate secured NPL and REO portfolios.

We provide a range of sell-side preparation and implementational support from initial portfolio selection, detailed loan, collateral and data tape restructuring through to interim servicing and the sale process. Our clients benefit from our expertise in all stages of portfolio and individual asset due diligence through to final sale preparation, which is key to helping secure meaningful investor interest and maximising bids.
Real Estate Data Consultancy & Analytics

Our proprietary analytics and technology platforms enable end-to-end management of real estate and real estate loan assets.

Our technology solutions cover all aspects from market and asset intelligence and analytics to complex loan workouts and the monetisation of real estate assets.

Our Real Estate Asset Management platform is scalable from single assets to the very largest REO portfolios. Property management and sales management are both integrated within this solution, allowing an end-to-end tool for real estate assets.

Our Loan Asset Management platform maps the complete NPL lifecycle from the on-boarding of a loan until its resolution. The system uses powerful business intelligence analytics to monitor progress of the portfolio and provides real time reporting at the loan and portfolio level.

"Resolute combines a data driven approach with resource intensive execution to deliver optimal results for our clients."

Bill Hancock
Managing Partner

A different and rapidly effective approach
Our extensive multi-sector experience means we're able to work with banks and other institutions in a truly unique manner.
We underwrite, grow, manage and monitor real estate lending books for banks and provide a unique support offering during distressed periods of the cycle.
This support allows clients to rapidly address both asset specific and strategic organisational level considerations, optimise recoveries and refocus on core banking initiatives as quickly as possible.
Talk to our Financial Institutions team
To find out how we can help your organisation address real estate portfolio challenges, please get in touch