Services for

Financial Sponsors
We underwrite and manage individual assets, large real estate and NPL portfolios for major investors to meet investor risk-adjusted return targets
Resolute represents major investors in real estate and real estate secured debt across Europe and the Middle East.
We understand the commercial priorities and rigor required to underwrite and manage both individual assets, large granular real estate and NPL portfolios to meet investor risk-adjusted return targets.
Our experience in special servicing and intensive asset management allows us to offer full end-to-end solutions for investors – all underpinned by proprietary technology platforms that give our clients a competitive advantage when bidding.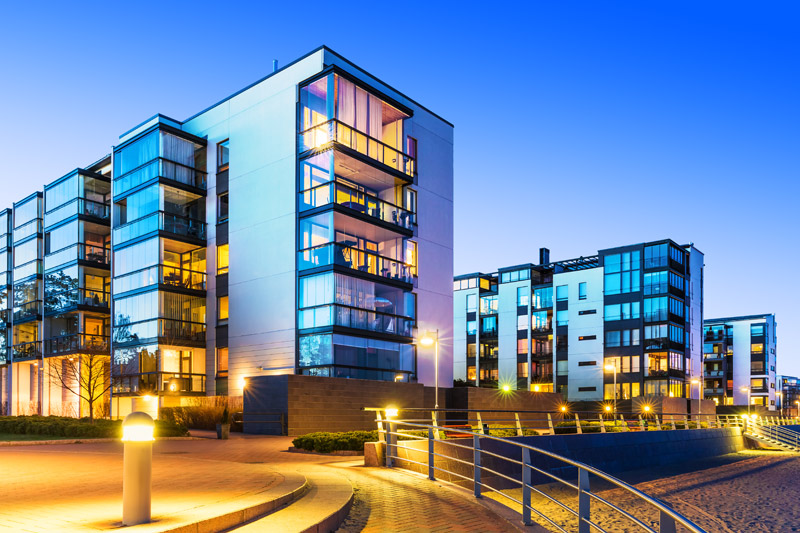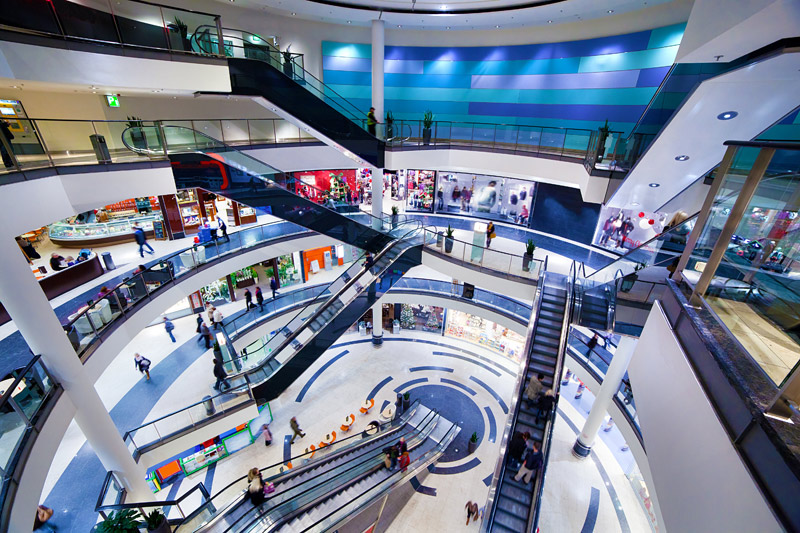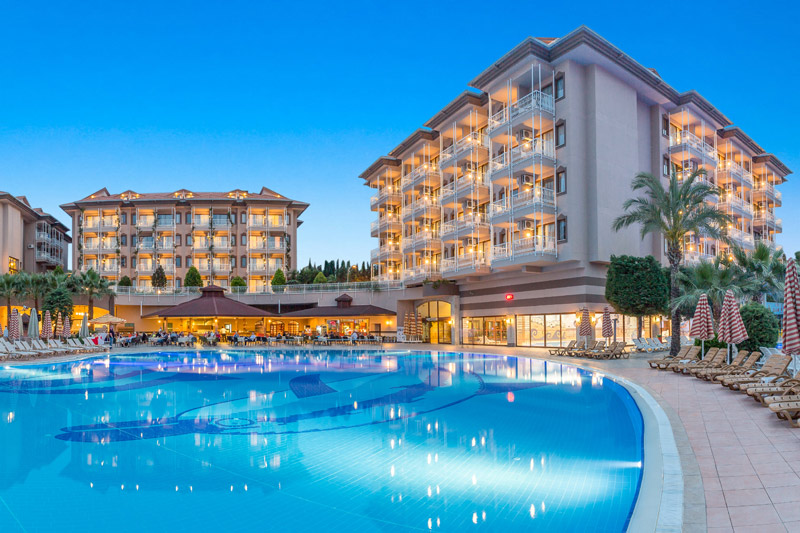 Explore our services
Expand any of the services below to learn how we help financial sponsors.
Loan Advisory & Servicing

We provide advisory and execution services to financial sponsors and special situation investors in respect of their real estate secured loan portfolios, creating and implementing innovative and efficient asset and loan recovery strategies to help them achieve resolution in a structured and time-sensitive manner.

Our unique combination of international and local institutional loan-workout experience, combined with local real estate knowledge and data enables us to offer our clients an effective end-to-end solution. Our objective is to maximise recoverability through in-depth analysis of each case to arrive at the most suitable resolution option.

We have extensive experience managing loans, both on a portfolio and single-loan basis, at all stages of the NPE spectrum – from early arrears to legal recoveries, including very large and complex restructurings; across jurisdictions and in challenging market conditions.

We approach special servicing with a "bottom up" loan and collateral analysis to produce detailed business plans. Resolute's NPL lifecycle management promotes the movement of NPLs towards resolution, through a 5-step process:

Portfolio transfer
Strategy formulation
Borrower engagement
Execution
Resolution

This ensures faster and higher recovery rates for our clients, avoiding value deterioration of the underlying real estate collaterals.

Our proprietary software supports the servicing operations and promotes efficiency through process automation, loan analytics and strategy prioritisation.

"Resolute's unique real estate and NPL capabilities allow us to recover effectively when others fail."

Jon Hodnett
Partner
Asset & Loan Underwriting

We provide full underwriting support to clients wishing to invest in real estate asset and loan portfolios through our comprehensive and consistent sale due diligence process.

We assist clients from the initial phase of underwriting and bid structuring through to execution of asset and loan recovery strategies. Our experience working with both the buy side and the sell side ensures efficient transaction execution and an outcome that optimises pricing and de-risking for our clients.

We are experts in data collation and RE collateral to loan mapping, essential for investor bid structuring during the underwriting stages. Based on our experience and through our proprietary software we can underwrite large granular portfolios or single assets in tight deadlines, promoting efficiency through process automation and strategy prioritisation.

Our comprehensive and consistent underwriting approach provides useful insights and allows investors to quickly understand the portfolio, limit any haircuts driven by uncertainty and focus their further due diligence on price enhancing aspects rather than basic valuation analysis.

"Resolute has the valuable combination of local expertise and institutional approach that makes it a unique partner for both underwriting and asset management."

Scott Tate
Partner Real Estate, Apollo Global Management
REO Management & Monetisation

We develop and implement liquidity creation strategies for individual real estate assets or the real estate portfolios of investors and financial sponsors.

We assist clients through implementing a rigorous process including:

Asset preparation
Pricing
Sales channel management
Closing

Our approach draws upon real estate expertise within our markets, spanning from physical reviews of assets to establishing comparable market data.

Through the application of our proprietary market intelligence tools, we capture large data sets and transform them into meaningful data points, particularly in the illiquid or non-transparent markets in which we often operate.

Our real estate management and monetisation results are founded on rigorous discipline and strong local market knowledge.

"Resolute has been assisting us in adding value and monetizing our granular portfolios across Greece, demonstrating expertise on numerous segments of the market."

Harris Papacharalampous
Investment Director, Brook Lane Capital
Asset Management & Development Management

Resolute provides ongoing real estate asset management and development management for a range of investor clients. We specialise in the design and implementation of intensive value creation plans.

Our services are effective for both broad real estate portfolios and standalone assets that require innovative asset solutions with effective, measurable results.

Our main area of expertise is managing assets or portfolios of assets that have high added value potential.

We manage each asset as if it were our own, taking full responsibility for all aspects of value creation and delivering results for our clients.

Our approach focuses on:

Initial assessment of the asset/ portfolio
Business plan development and implementation
Exit strategy and monetisation

"Resolute has been very effective in managing a complex asset for us in a very challenging environment."

Boris Erenburg
Partner and Portfolio Manager, Spinnaker Capital
Real Estate Data Consultancy & Analytics

Our proprietary analytics and technology platforms enable end-to-end management of real estate and real estate loan assets.

Our technology solutions cover all aspects from market and asset intelligence and analytics to complex loan workouts and the monetisation of real estate assets.

Our Real Estate Asset Management platform is scalable from single assets to the very largest REO portfolios. Property management and sales management are both integrated within this solution, allowing an end-to-end tool for real estate assets.

Our Loan Asset Management platform maps the complete NPL lifecycle from the on-boarding of a loan until its resolution. The system uses powerful business intelligence analytics to monitor progress of the portfolio and provides real time reporting at the loan and portfolio level.

A blended team delivering real investor value
Resolute offer financial sponsors a team and blend of services unlike any other provider.
With a focus on investor return targets, our multi-discipline team is uniquely positioned to help advise on and manage individual assets, large granular real estate and NPL portfolios, helping to identify and realise value creation opportunities.
From loan work outs to real estate monetisation using our local knowledge and real estate data, our services and technology solutions deliver our clients genuine value and a competitive advantage.
Talk to our Financial Sponsors team
To find out how we can help your organisation address real estate portfolio challenges, please get in touch