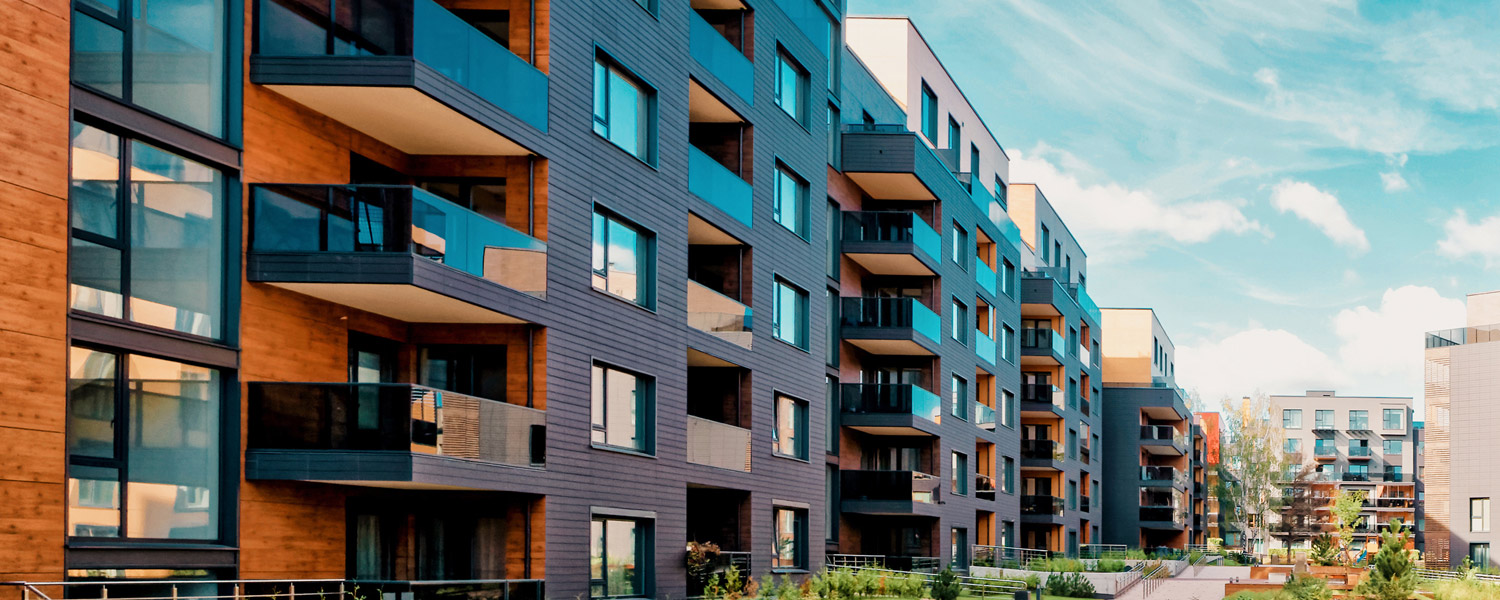 Services for

Public Sector & Government
We provide advisory and asset management services to a wide array of entities operating in the government and not-for-profit and regulated sectors to help them with their real estate portfolio challenges
Our services are designed specifically to help public sector and government organisations deliver and invest in a better real estate portfolio.
We focus on providing real estate expertise and strategic portfolio solutions to enable our clients to unlock the inherent value in their balance sheets.
In addition, through our sister company, RESAM Consulting, we support housing associations in the UK, by offering them innovative capital solutions, generating new sources of funds, or delivering targeted asset management advice to tackle public sector funding challenges and address net zero obligations.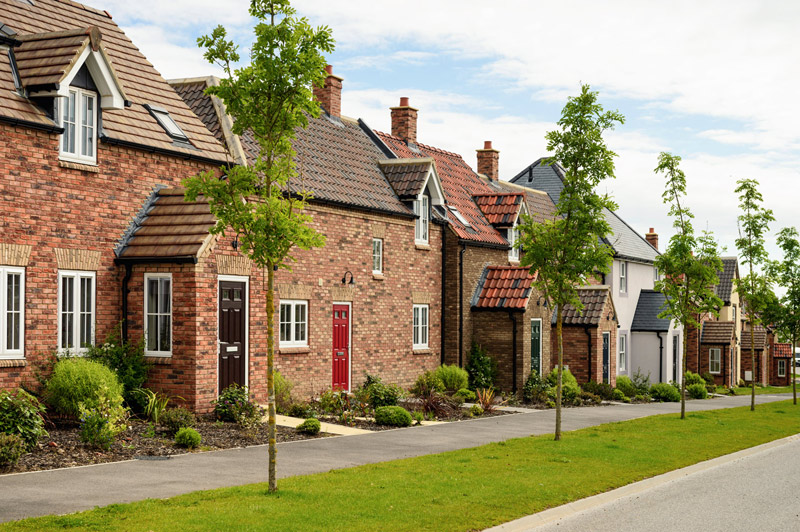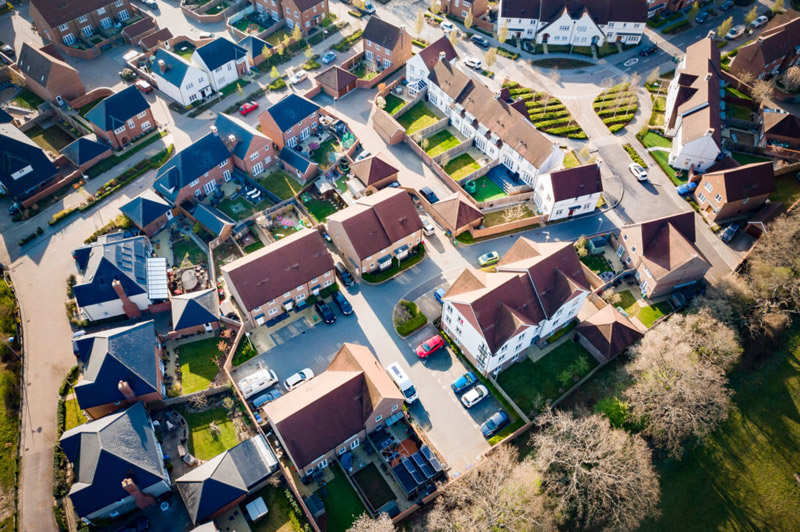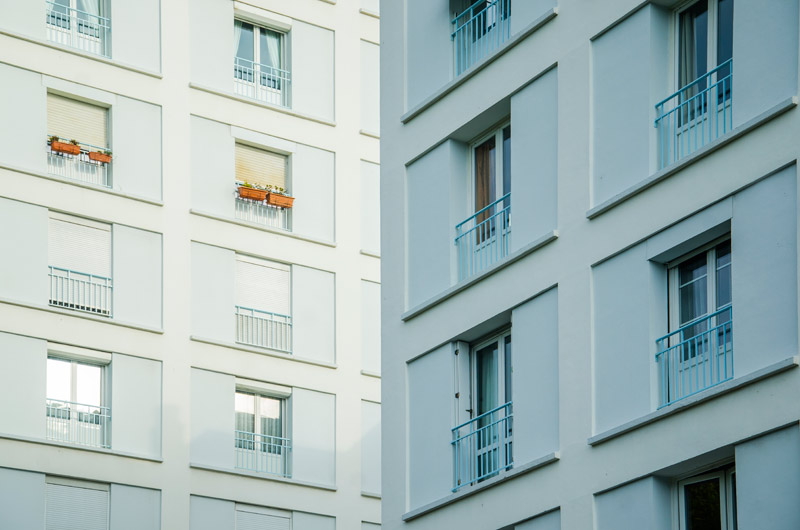 Explore our services
Expand any of the services below to learn how we help public sector and government organisations.
Strategic Advisory & Implementation

For public sector clients, where real estate assets are often not their core focus, we are able to bring class leading analysis and structural solutions, which will enhance core strategic objectives.

We have substantial expertise in developing and implementing value creation plans to reinforce our clients' objectives.

We seek to understand the client's key objectives and constraints in order to develop a clearly defined and comprehensive real estate strategy or restructuring of an existing portfolio.

We deliver these solutions through a combination of proprietary analytical and segmentation frameworks, specialised technology solutions, local market knowledge and deep real estate experience.

The advantages we bring to our clients are a specialised and focused real estate product offering, providing 'best practice' advice and solutions that are practical and tailored to local markets, and being able to assist with both implementation and execution.
Real Estate Management & Monetisation

We develop and implement liquidity creation strategies for real estate owned assets of public sector clients.

Our expertise covers granular and single asset issues, including illiquid assets and markets.

We assist clients through implementing a rigorous process from asset management and preparation through to pricing, sales channel management and closing.

Our intensive approach is anchored in real-estate expertise in our markets – from physical reviews of assets through to establishing comparable market data.
Asset Management Advisory

We offer public sector clients our expert guidance in the elaboration, creation and implementation of world class real estate investment and asset management organisation, process and discipline.

Based on the combination of Resolute's own asset management capabilities and discipline and the deep industry experience of the Resolute team, our proprietary approach allows clients to enhance their real estate investment and asset management processes to improve risk-adjusted efficiency and performance.

We employ a four-stage process involving:

Mapping of objectives, assets & management capability
Strategy & process definition and structure design
Structure and portfolio creation
Ongoing implementation and monitoring support

Our service is underpinned by specialised technology platforms designed specifically for this purpose.

"Decarbonisation, modernisation and funding challenges are acute for state owned and state and charity funded real estate owners; Resolute marries strategic clarity with practical solutions for clients in this sector."

Robert Kingsmill
Partner
Governance & Data

Using our expertise and data insight tools, we deliver a solid foundation to public sector and government clients to give visibility of their real estate portfolio to provide assurance, demonstrate regulatory compliance and enable confident decision making.

Many public sector organisations lack reliable data about their real estate portfolios.

A combination of siloed systems together with legacy and out-of-date information causes operational inefficiencies, lack of confidence on data and makes it impossible to devise robust strategies.

We help resolve these issues to create greater collaborative transparency on our clients' real estate portfolio.

We work with our clients to deliver a single source of accurate portfolio data with robust processes and procedures that they can rely on.
Strategic Asset Management

We design and deliver tailored, innovative strategies based on accurate and relevant portfolio data, helping our government and public sector clients optimise their portfolio, meet their strategic objectives and address key priorities.

An effective and forward-looking asset management strategy is vitally important for all public sector organisations.

The sector is facing several significant challenges over the years and decades ahead which traditional asset management methods are unlikely to solve.

Whether our clients need a new asset management strategy designing and delivering from scratch or need advice on a specific aspect of an existing strategy, our team can help.

No matter what their situation, our unique approach is designed to help our clients optimise their portfolio, meet their strategic objectives and address priorities such as energy efficiency and property standards.

"It is exciting to bring innovative solutions from the commercial sector from across the wider Resolute group to support clients in the vital UK affordable housing sector."

Yogeta Partridge
Director
Treasury & Corporate Finance

We help public sector organisations employ a real estate led approach to future borrowing which allows them to secure debt efficiently and effectively to meet future capital intensive objectives.

Our public sector clients may lack the expertise and resources required to secure borrowing.

Our team includes a unique team of housing, real estate and finance sector experts who are able to help our clients identify, create and optimise alternative sources of capital through a real estate led approach, providing innovative approaches to securing their required funding.

A truly unique and innovative approach
Our investment banking and private equity experience underpin our public sector approach and service offering.
The initiatives we recommend and deploy for public sector organisations are balanced and recognise both the needs and circumstances of each of our clients.
As with all our services, we will work closely and collaboratively with you to ensure our recommendations are based on accurate data and aligned with your strategic objectives.
Talk to our Public Sector & Government team
To find out how we can help your organisation address real estate portfolio challenges, please get in touch