Why Us?
The Resolute Asset Management team offer a unique blend of skills and services that deliver effective and innovative management solutions for the real estate world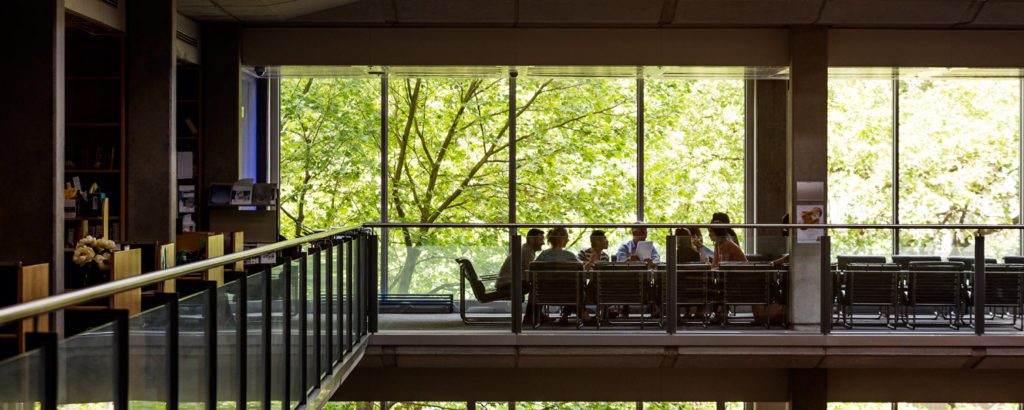 A holistic solution to real estate challenges
Deep real estate, banking & finance experience

Our team includes deep expertise from key sectors, meaning our services and recommendations are truly strategic and factor in all relevant regulations and constraints.
World-class real estate investment advice

We're a trusted advisor to some of the world's leading real estate investors, offering high level investment and asset management advice combined with hands-on asset specific value creation.
A strong track record

Since our foundation in 2010, we have helped clients address real estate and investment challenges in over 40 countries globally with a cumulative total of €95bn AUM/advisory since our inception.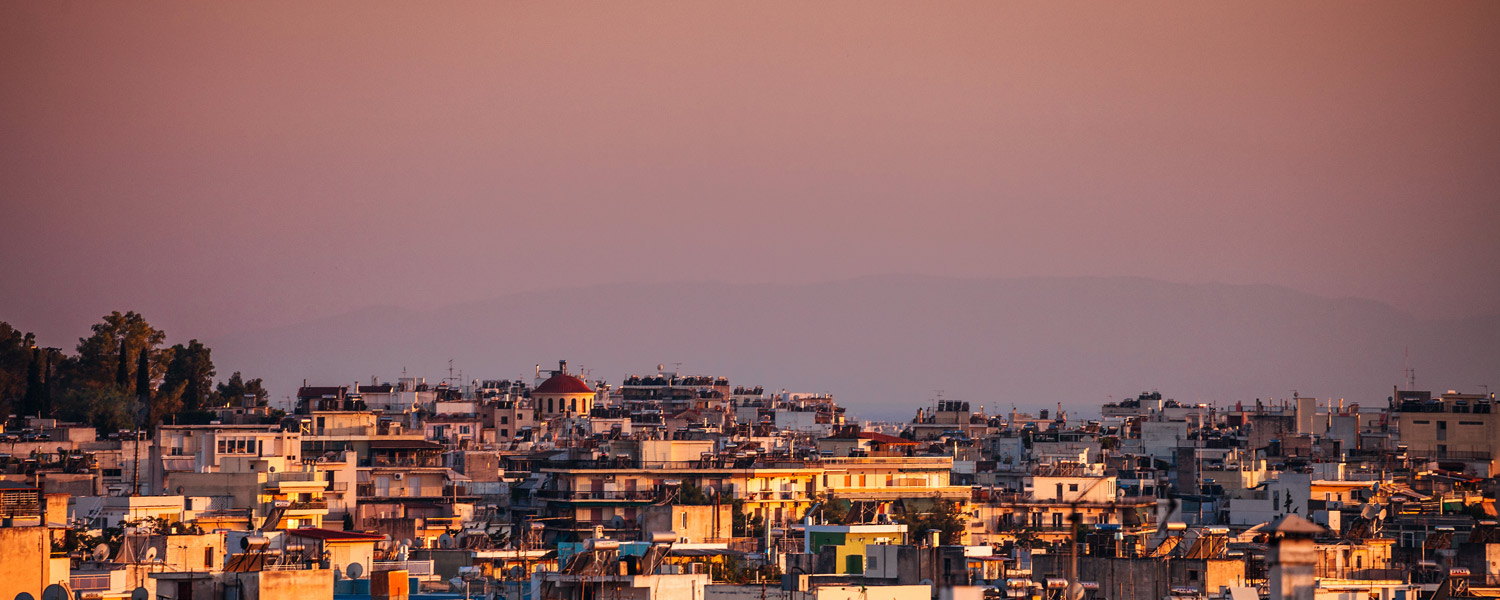 People and offices across Europe & the Middle East
Headquartered in London, our 11 offices across Europe & the Middle East host a team of 325+ professionals.
Find offices and people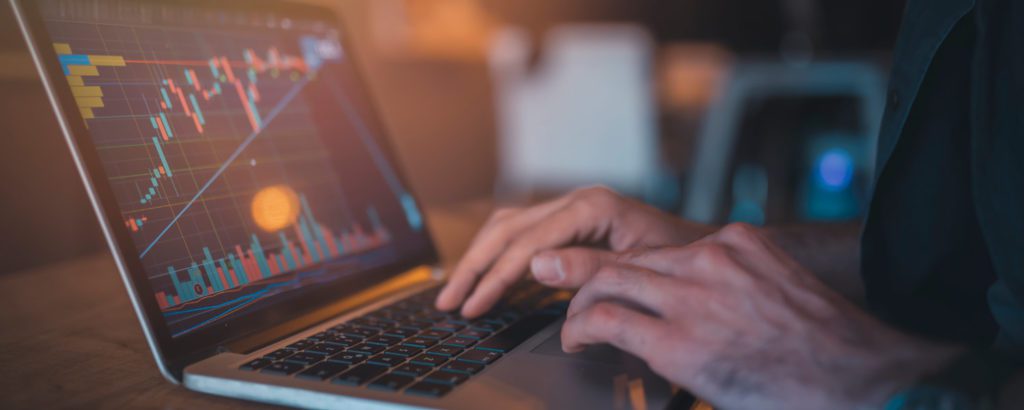 Our Technology
Our services are underpinned by a suite of proprietary AI and automation technology solutions, each designed specifically to help us meet our clients' real estate and investment objectives.
DataScout ensures each asset can be properly identified, understood, analysed and assessed – no matter how large your portfolio.

ActiveEstate allows you to consolidate real-time data in relation to the day-to-day management of real estate assets.

AssetDynamics supports intensive operational management of single large commercial assets, including reporting & forecasting.
As well as being employed by Resolute's teams on client engagements, our technology solutions are available for deployment by third-parties through our Proptech AI and automation software business, Recognyte.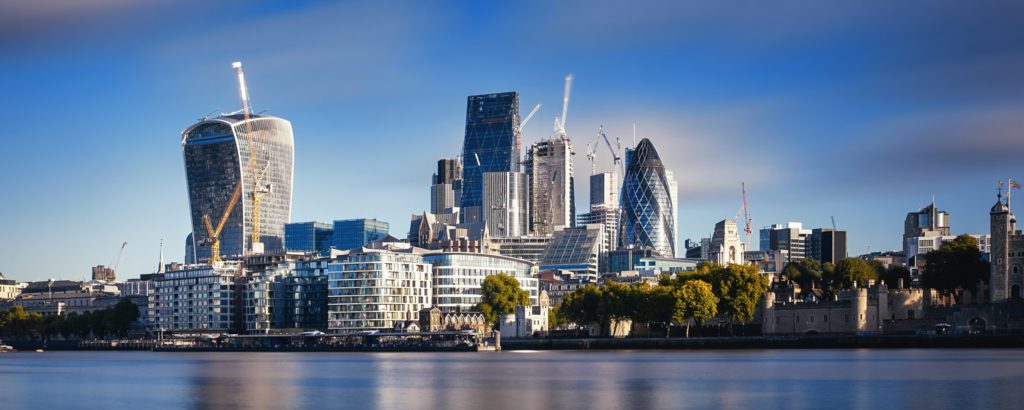 The Group
The Resolute Asset Management Group comprises five companies offering real estate management and real estate investment solutions.

Let's talk
To speak to us about your real estate and investment challenges and how we can help, please get in touch