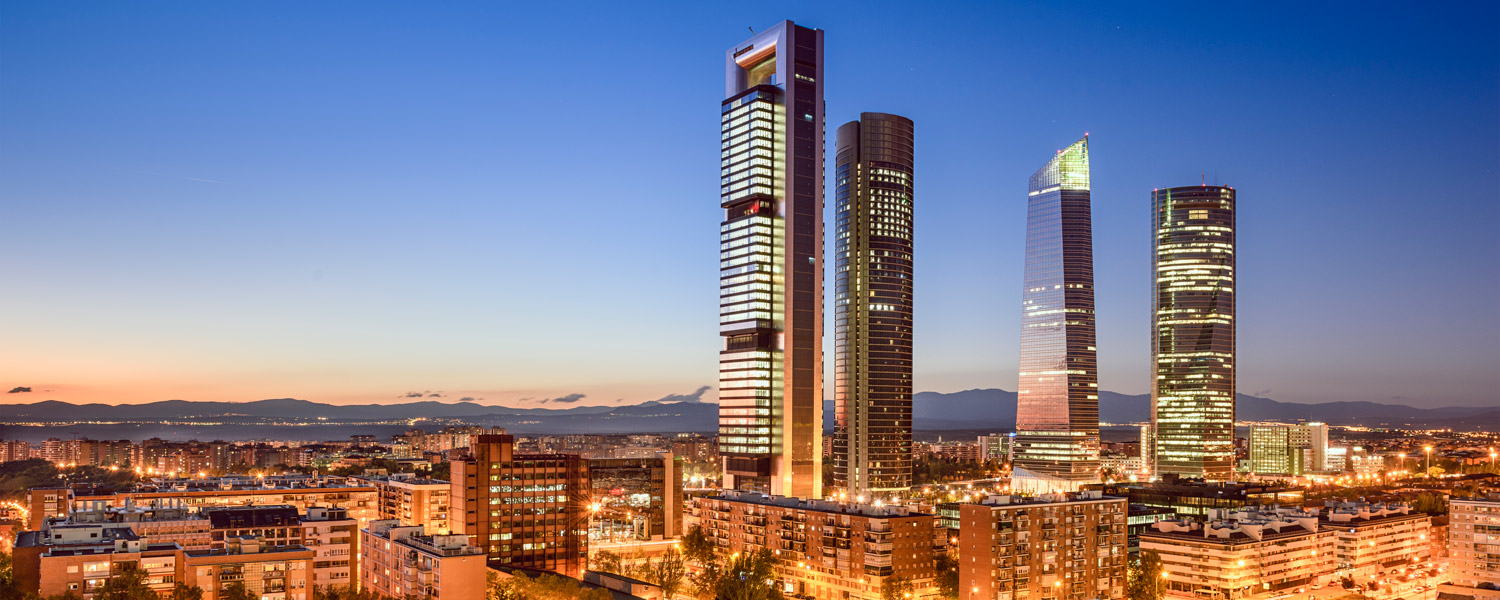 Services for

Institutional Investors
We provide institutional investors and family offices with a unique set of expert real estate services designed to deliver market advantages and targeted returns
Institutional investors and family offices turn to Resolute for expert guidance in the elaboration, creation and implementation of world class real estate investment and asset management organisation, process and discipline.
As a trusted advisor to some of the world's most sophisticated real estate investors, our ability to combine high level investment and asset management strategic advice with hands-on asset specific value creation support is recognised as creating a unique source of competitive advantage to our clients.
Our proprietary approach allows clients to enhance their real estate investment and asset management processes in order to improve risk-adjusted efficiency and performance.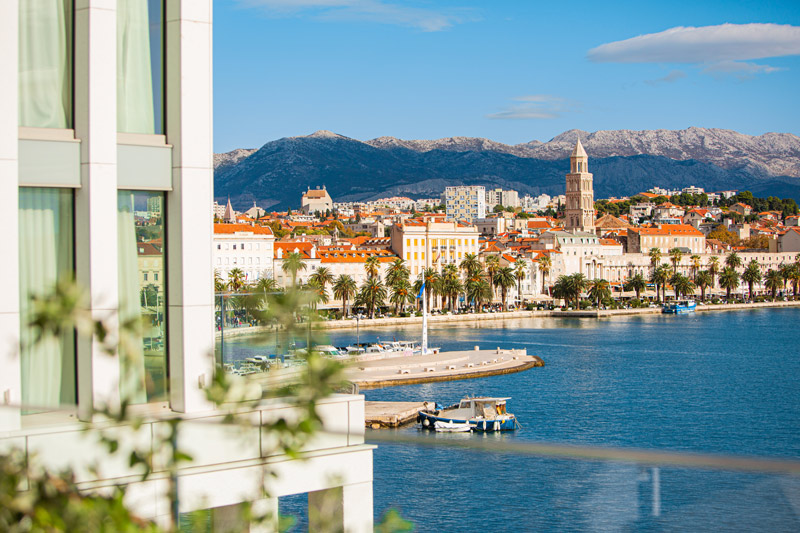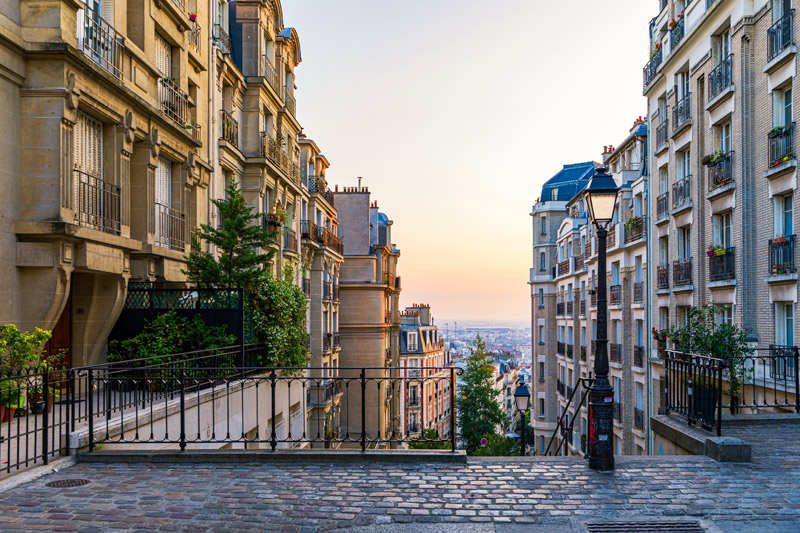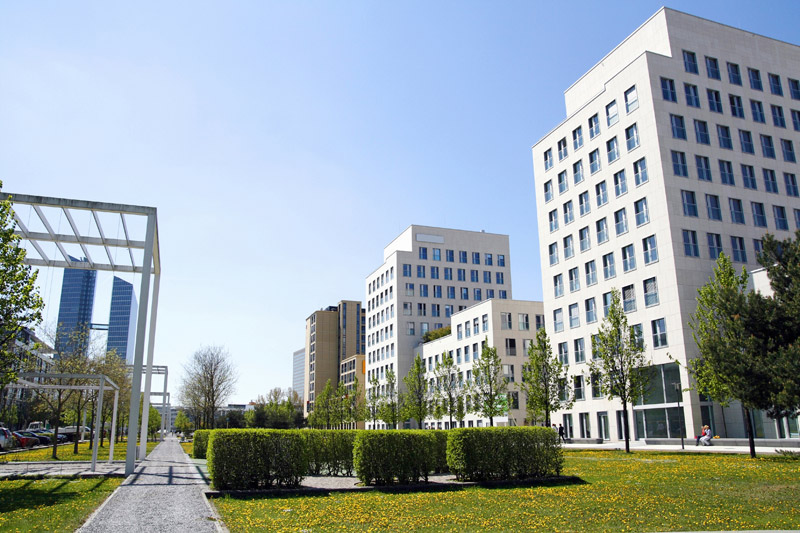 Explore our services
Expand any of the services below to learn how we help institutional investors and family offices.
Asset Management Advisory

We help clients enhance their real estate investment and asset management processes to improve risk-adjusted efficiency and performance.

We help our clients to clearly understand and define their investment objectives and constraints and design a real estate portfolio which satisfies those conditions.

Our real estate and asset management expertise allows us to review the existing portfolio in order to identify key risks and opportunities to capitalise on existing assets and asset management resources.

We use utilise a four-stage process:

Mapping of objectives, assets & management capability
Strategy & process definition and structure design
Structure and portfolio creation
Ongoing implementation and monitoring support

Our work is underpinned by specialised technology platforms designed specifically for this purpose.

"Key is that Resolute's advice, whether in relation to single assets or large granular portfolios, is based on real world local experience; we are an asset manager, it is what we do, not just something we advise others on"

David McDiarmid
Partner
Investment Management

We provide a comprehensive range of investment management services through our AIFM subsidiary, specialising in real estate, asset backed lending and distressed/restructuring investment strategies.

Our subsidiary, Resolute Investment Management, is an EU licensed Alternative Investment Fund Manager ("AIFM"), authorised to manage Alternative Investment Funds ("AIFs"), and other qualifying Funds in the EU and in third countries.

We specialise in the management of AIFs with real estate and real estate related strategies. By harnessing the expertise of real estate professionals across the wider Resolute Group, Resolute Investment Management is able to combine local real estate expertise with an international outreach, through a regulated environment.
Asset Management

We provide ongoing real estate asset management for a range of institutional investors and family offices.

We specialise in the design and implementation of intensive value creation plans for real estate portfolios and standalone assets that require innovative asset solutions with effective, measurable results.

Our main area of expertise is managing assets or portfolios of assets that have high added value potential.

We manage each asset as if it were our own, taking full responsibility for all aspects of value creation and delivering results for our clients.

Our approach focuses on:

Initial assessment of the asset/ portfolio
Business plan development and implementation
Exit strategy and monetisation

"Resolute has been engaged with Piraeus Bank in Bulgaria for nearly a decade delivering consistent and disciplined solutions for us across many of their service lines, including: NPL advisory, Asset Management, Borrower Monitoring and REO Management and Monetization."

Emil Angelov
General Manager, Piraeus Properties Bulgaria
Asset Underwriting

We provide full underwriting support to clients wishing to invest in real estate asset portfolios through our comprehensive and consistent sale due diligence process.

We assist clients from the initial phase of underwriting and bid structuring through to execution of asset recovery strategies. Our experience working with both the buy side and the sell side ensures efficient transaction execution and an outcome that optimises pricing and de-risking for our clients.

Our comprehensive and consistent underwriting approach provides useful insights and allows investors to quickly understand the portfolio, limit any haircuts driven by uncertainty and focus their further due diligence on price enhancing aspects rather than basic valuation analysis.

Based on our experience and through our proprietary software we can underwrite large granular portfolios or single assets in tight deadlines, promoting efficiency through process automation and strategy prioritisation.
Real Estate Data Consultancy & Analytics

Our proprietary analytics and technology platforms enable end-to-end management of investment real estate assets and portfolios for our institutional investor clients.

The platform integrates comprehensive and interactive real time portfolio/asset reporting features that are supported by customisable business intelligence dashboards.

Features can be tailored to clients' needs, with the ability to bring together a range of granular data on an asset-by-asset basis.

Our technology and data science team also specialises in the development of advanced data analytics, artificial intelligence and machine learning programmes, which give us the competitive edge of being relevant in our market operations.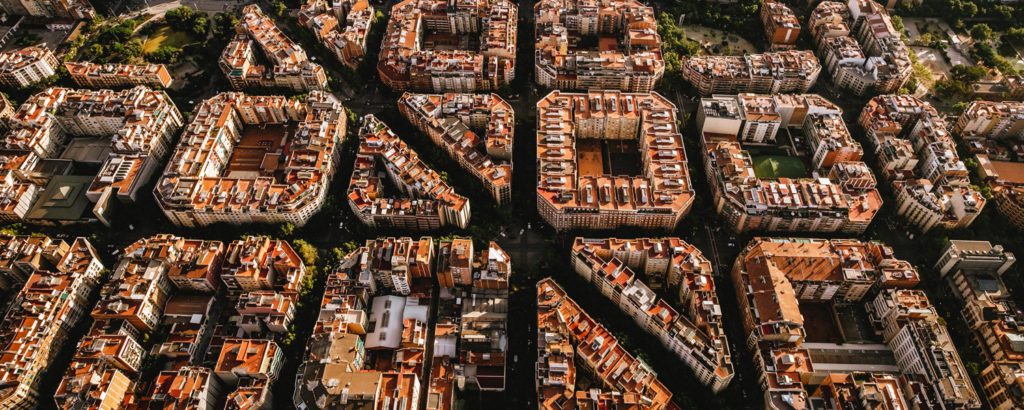 An approach offering a unique competitive advantage
Resolute offers institutional investors and family offices a truly unique service.
Our ability to combine high level investment and asset management strategic advice with hands-on asset specific value creation support provides our clients with a competitive advantage.
This blend of deep experience, diverse capabilities and innovative solutions mean we continue to be a trusted advisor to sophisticated global real estate investors.
Talk to our Institutional Investors team
To find out how we can help your organisation address real estate portfolio challenges, please get in touch