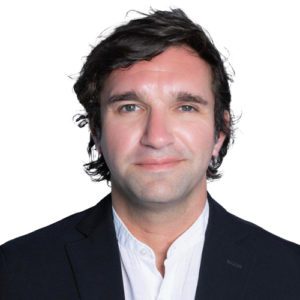 Ahmad is a Vice Preseident, Senior Asset Manager in Resolute Dubai, he brings onboard over 12 years of experience in the UAE's diverse real estate industry. Ahmad started his career with Ali & Sons Holding LLC, one of the largest local conglomerates in the country, during his 10 years tenure he was able to establish and expand their own real estate development and management business.
Ahmad later joined The Residential REIT (IC) Limited, UAE's first residential real estate investment trust, he performed there as an asset manager and was able to optimize funds' performance during a difficult and challenging post-covid era.
Ahmad was brought up in the UAE, he holds a bachelor's degree in Business Administration from the American University of Sharjah and brings with him a vast experience in real estate management, asset efficiency, and extensive knowledge in the rapidly growing regulatory reforms of the real estate local markets.