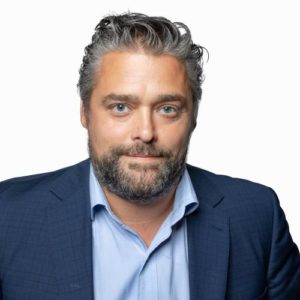 Gerry joined the Resolute team to focus on Asset Management across Spain.
Prior to joining Resolute, he worked for an International Valuation company for 2 years covering the commercial, residential and development sectors across Spain and Portugal. Prior to this he spent 15 years working in London for real estate consultancies and major landlords and occupiers specialising in asset management and enhancement, landlord & tenant law, property management, sales and leasing, repairs and maintenance, and project management/refurbishment.
Gerry is a Member of the Royal Institution of Chartered Surveyors.