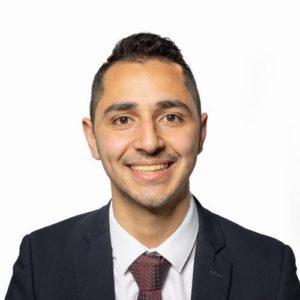 Ali works as an Analyst within the London Office's RESAM team.
He has worked both in residential and commercial asset management, supporting underwriting, property management, and value add for numerous projects across the UK.
Ali holds a BSc in Economics from Warwick University and a Masters in Economics from the University of Cambridge.