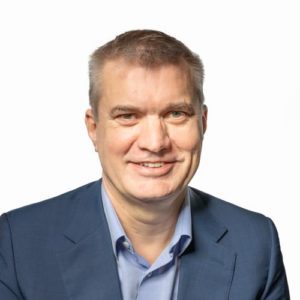 Bill is Managing Partner and Co-Founder of Resolute. In addition to his overall leadership responsibility, Bill is primarily responsible for the business development and execution activities of the firm. Bill is a member of Resolute's Investment Committee.
Bill has over 25 years of experience in real estate workout and banking. He was formerly Managing Director and Head of Acquisitions at JER Europe, a leading Pan-European real estate private equity fund manager. Prior to joining JER, he spent 11 years with Credit Suisse in Switzerland, Italy and the UK, where he was initially involved in distressed restructurings and later real estate investment banking, with responsibility for Continental Europe. Bill is Australian and commenced his career in 1988 in Australia managing distressed tourism and property workouts across the country for the State Bank of South Australia Group.
He holds an Economics Degree from Adelaide University and a Master of Business Administration from Bocconi University in Italy.