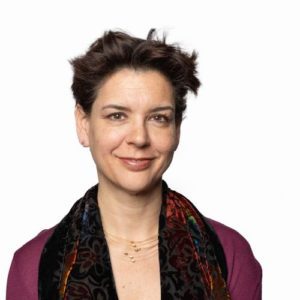 Elif has over 20 years of hospitality industry and real estate investment experience across multiple European and USA jurisdictions.
Most recently, Elif was the Director of Project Development for BLG Development, a real estate private equity firm with Turkish and USA focused funds for European and American investors. She was responsible for investment sourcing, investor relations, operator tenders, management agreement negotiations, development advisory and asset management.
Prior to that, Elif opened JLL Hotels' Istanbul office successfully completing more than 50 assignments in valuations, operator searches, feasibility studies, highest and best use studies, strategic planning, research reports, financial and operational analysis.
Elif received her undergraduate degree in Near Eastern studies from Princeton University and a Masters in Hospitality from Cornell University